Furniture innovation
beyond aesthetics and functionality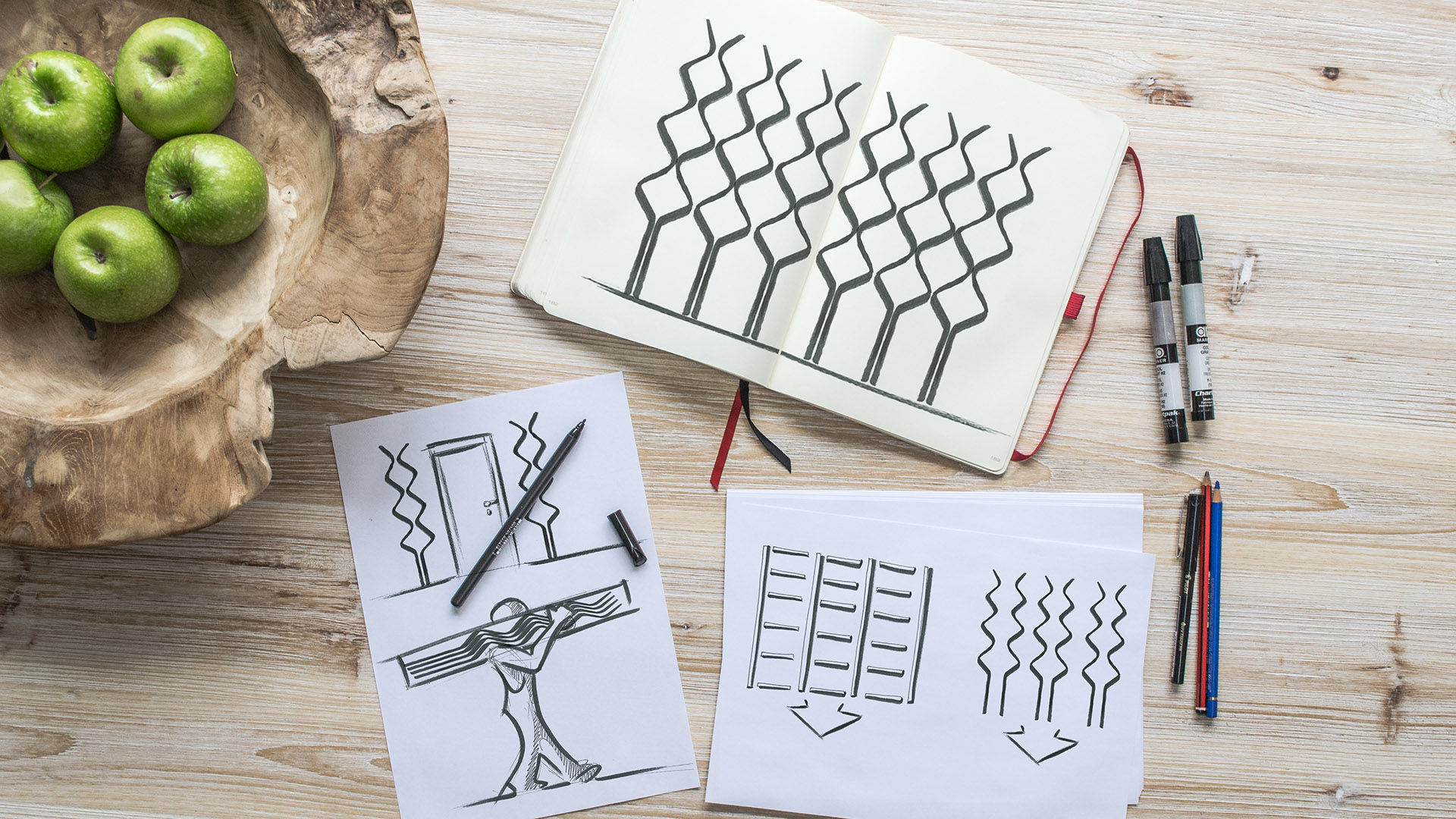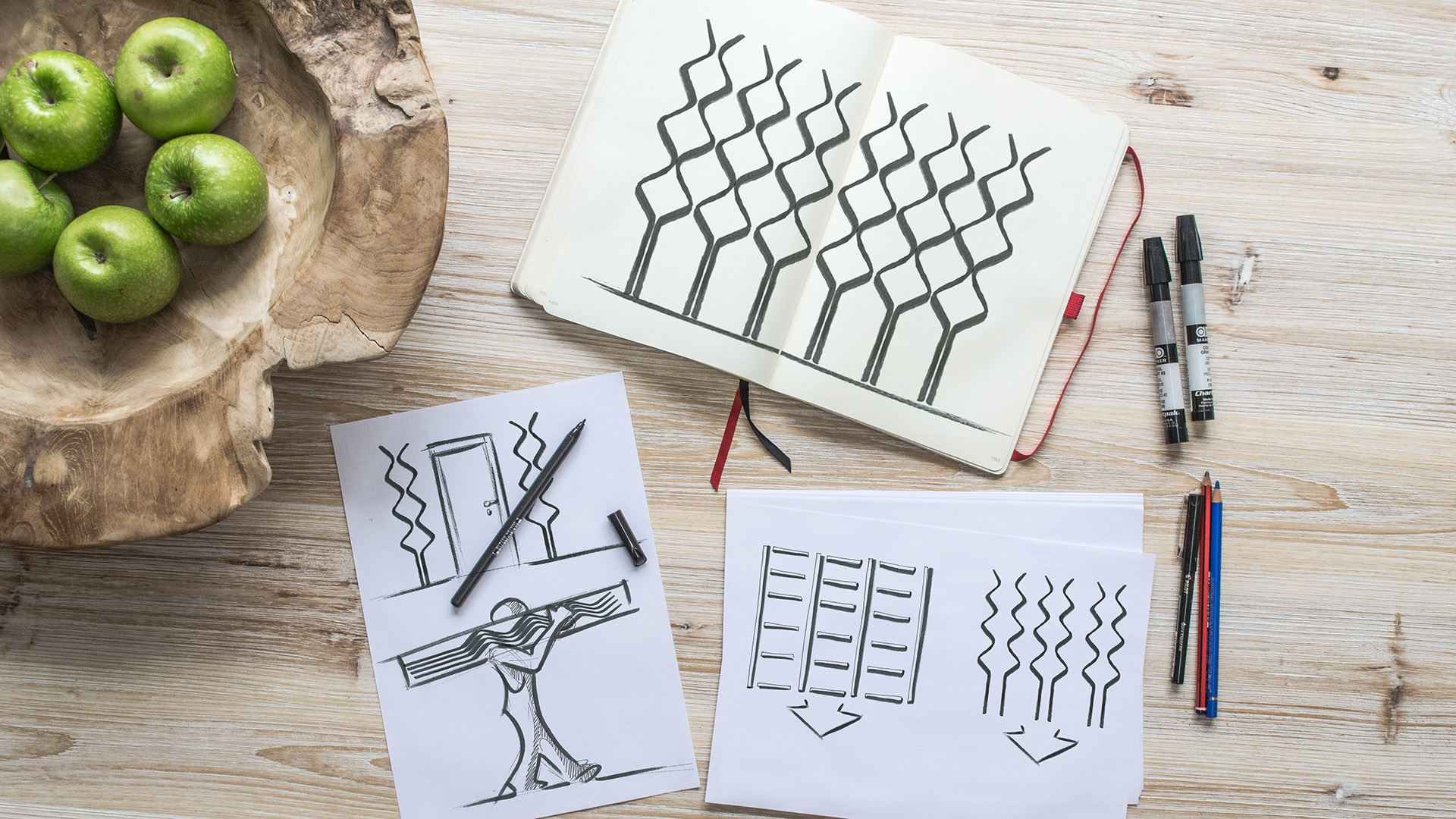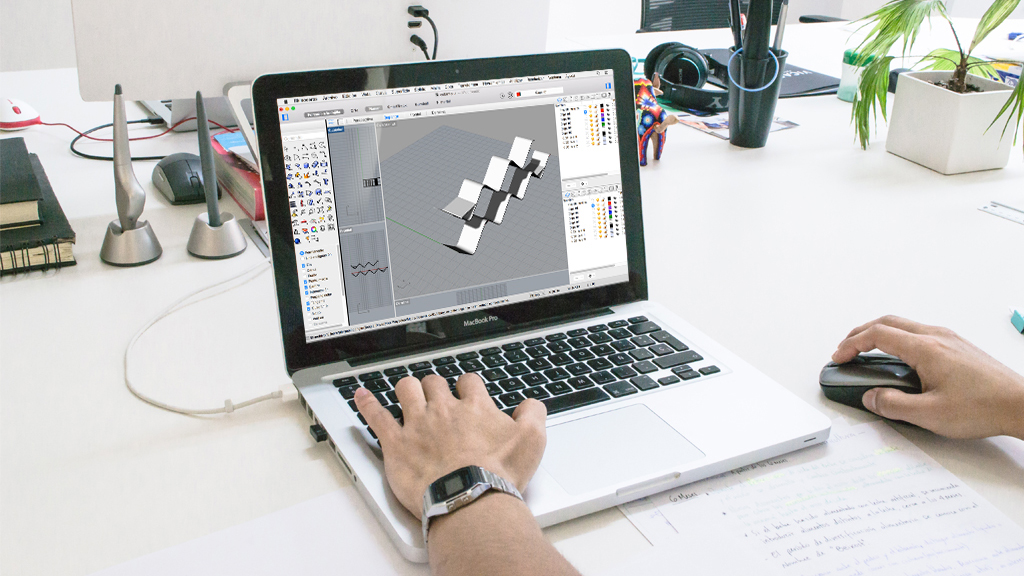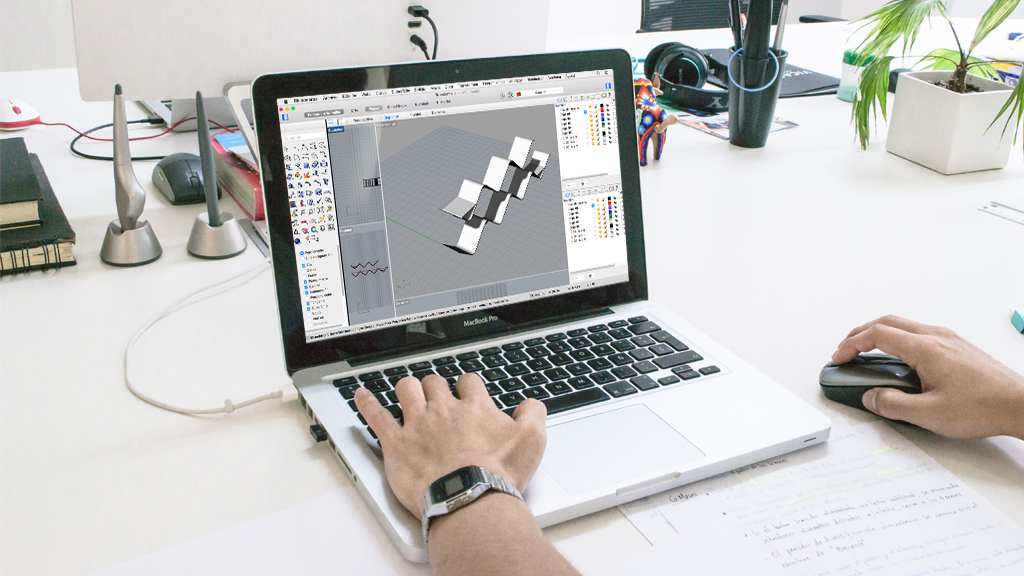 Extensive product range with minimum investment and few components, with a differential and unique design.
To innovate in furniture design is a complex challenge that requires solutions that go beyond aesthetics and functionality.
In Drop we defined and designed for Made Design a concept that thanks to an easy to manufacture modular piece, allows creating a wide range of combinations and variations of products. This generates a great product portfolio with low investment, while reducing logistics and assembly costs.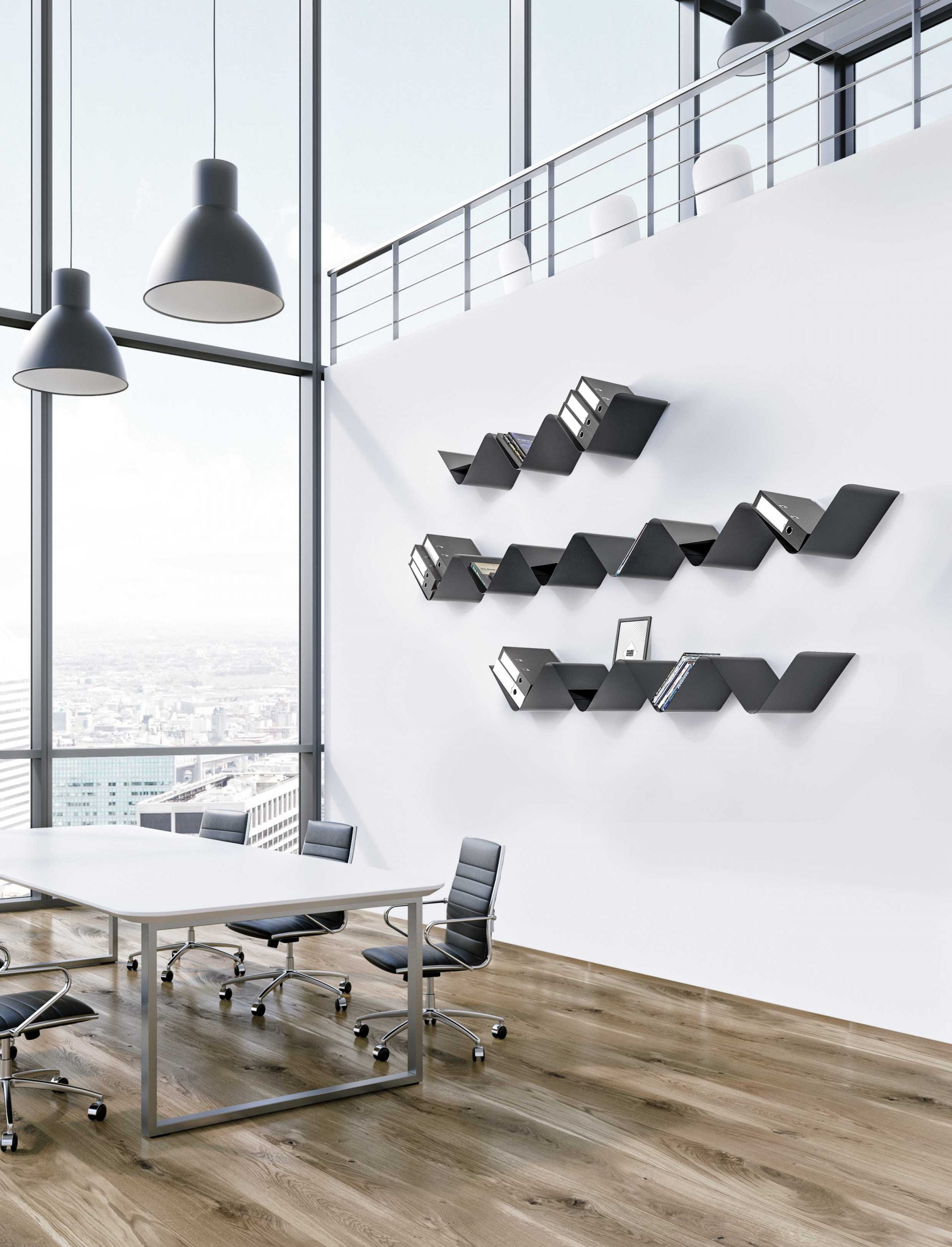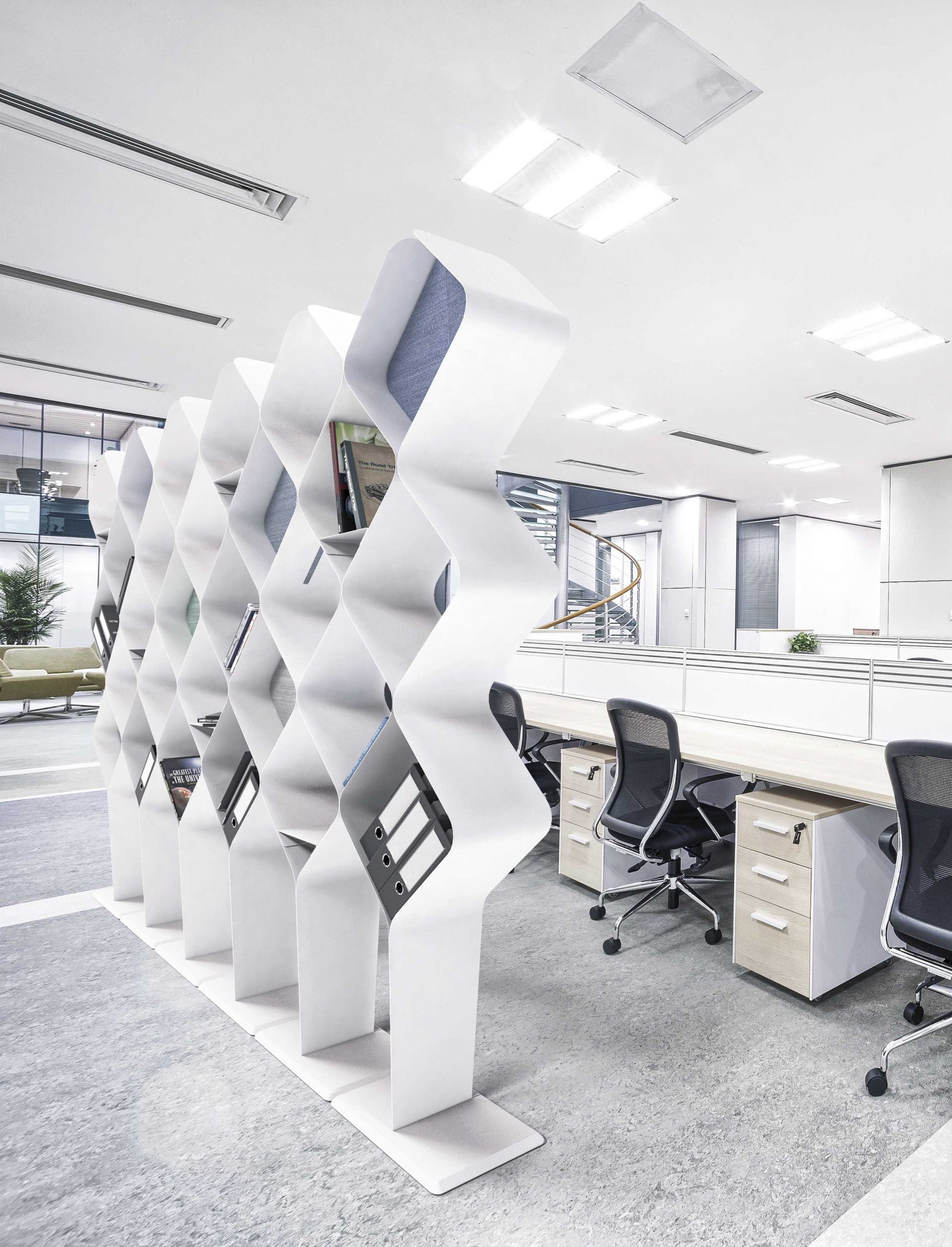 Innovation through simplifying production, transportation, storage and assembly.
Albury bookcase was conceived looking for a simple manufacturing process with a single material, maximizing the production capabilities of Made Design.
The modular concept allows reducing the packaging, simplifying storage and transportation.
From the user experience point of view, on top of having a very versatile and aesthetically differential product that adaptable to the needs of each environment, the assembly is simple and very intuitive.