Co-branding
capturing the Nordic design essence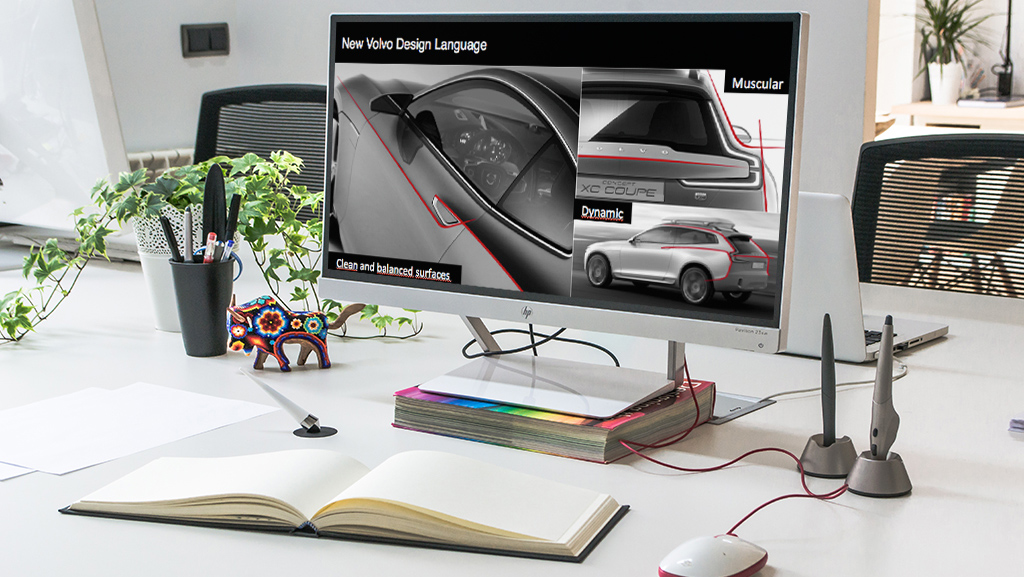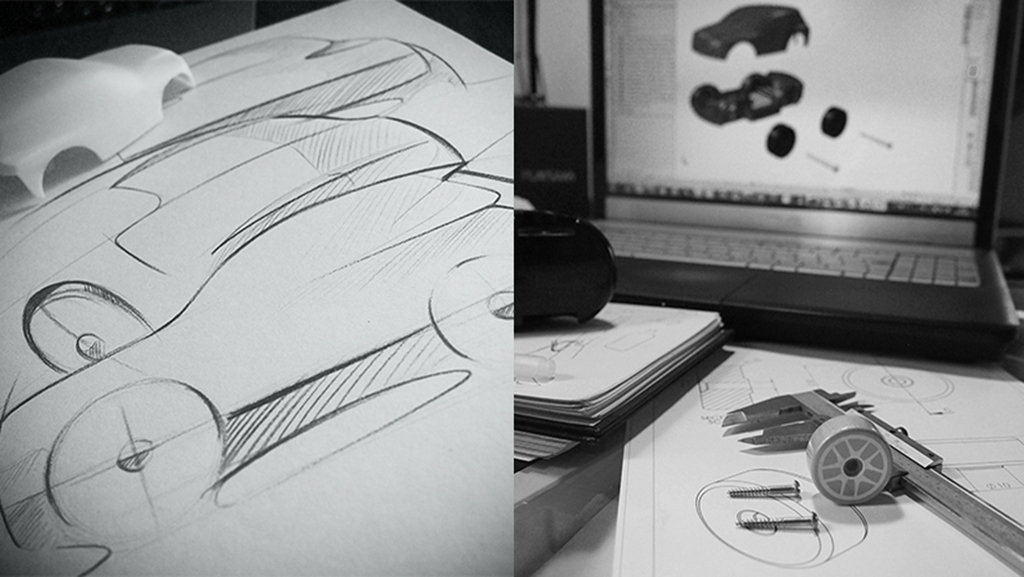 We created a scale cars collection that convey the essence of both brands with a premium and innovative positioning
To capture the essence of two Scandinavian design references like Volvo and Playsam, and merge them into a perfect balance was the real challenge of the project.
The result was a co-branding concept materialized in the creation of a new product range of mini-cars with a high-end positioning. The mini-cars clearly communicate the brand values of both companies in an innovative way.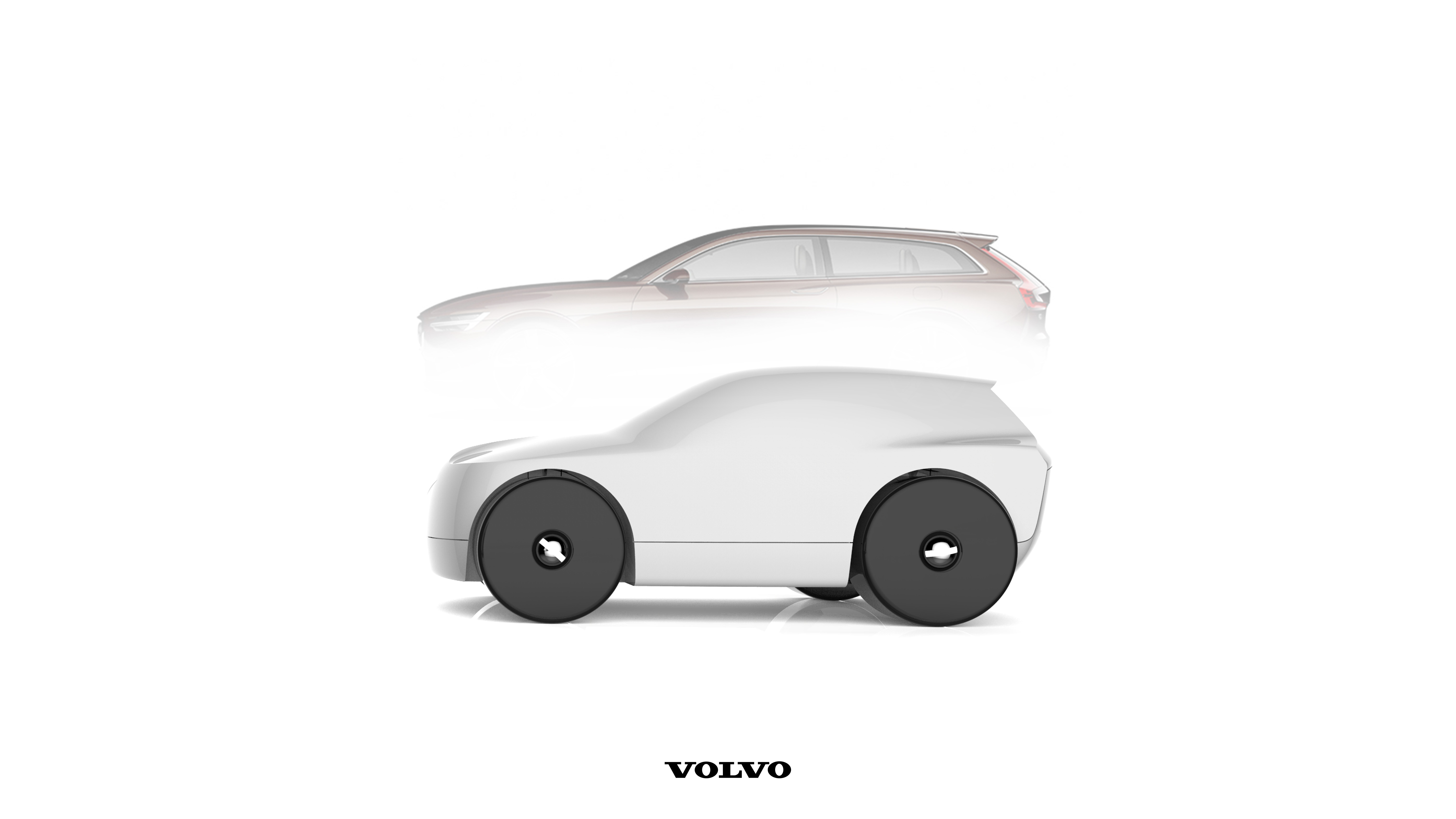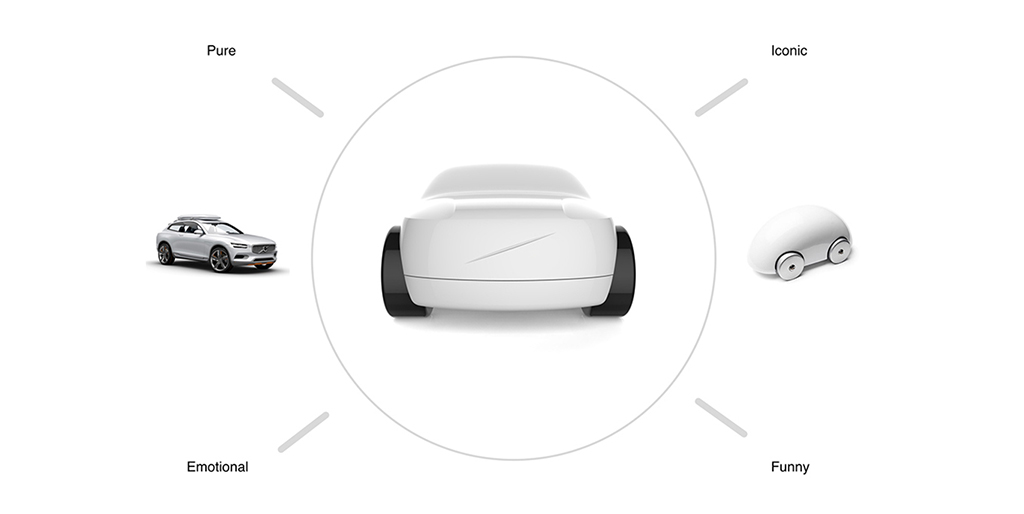 End-to-end: from conceptualization and design, to  engineering, manufacturing and vendor management.
The project was realized with a co-creation approach between Drop, Playsam and the Volvo Design Center, where each part contributed with its own vision, philosophy and know-how.
From Drop, we have collaborated in the opportunity identification, conceptualization and product design and also in the engineering, searching for suppliers and production management. This end-to-end involvement allows us to guarantee the highest manufacturing quality with an exceptional product finishing.