Defining new luxury tourism services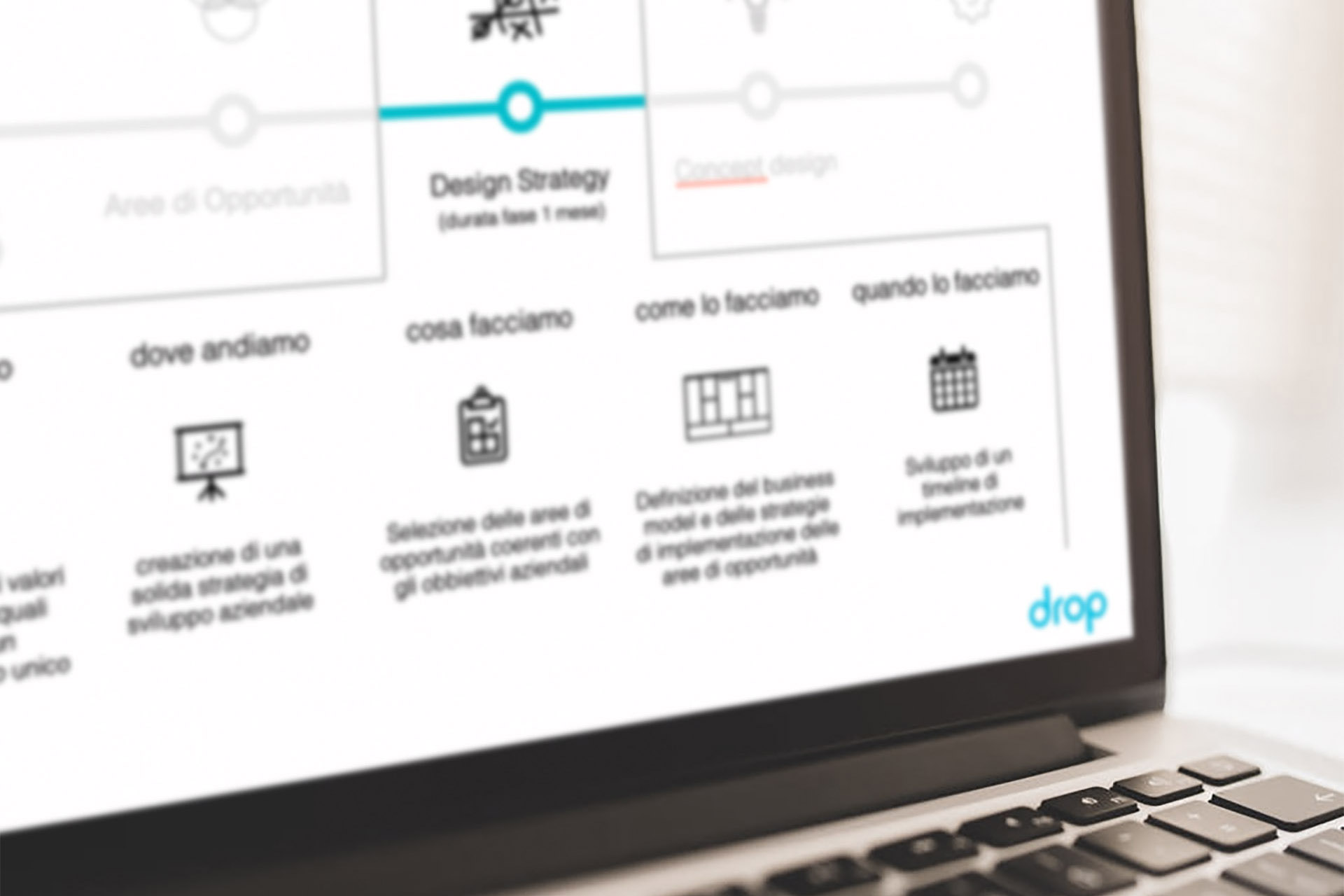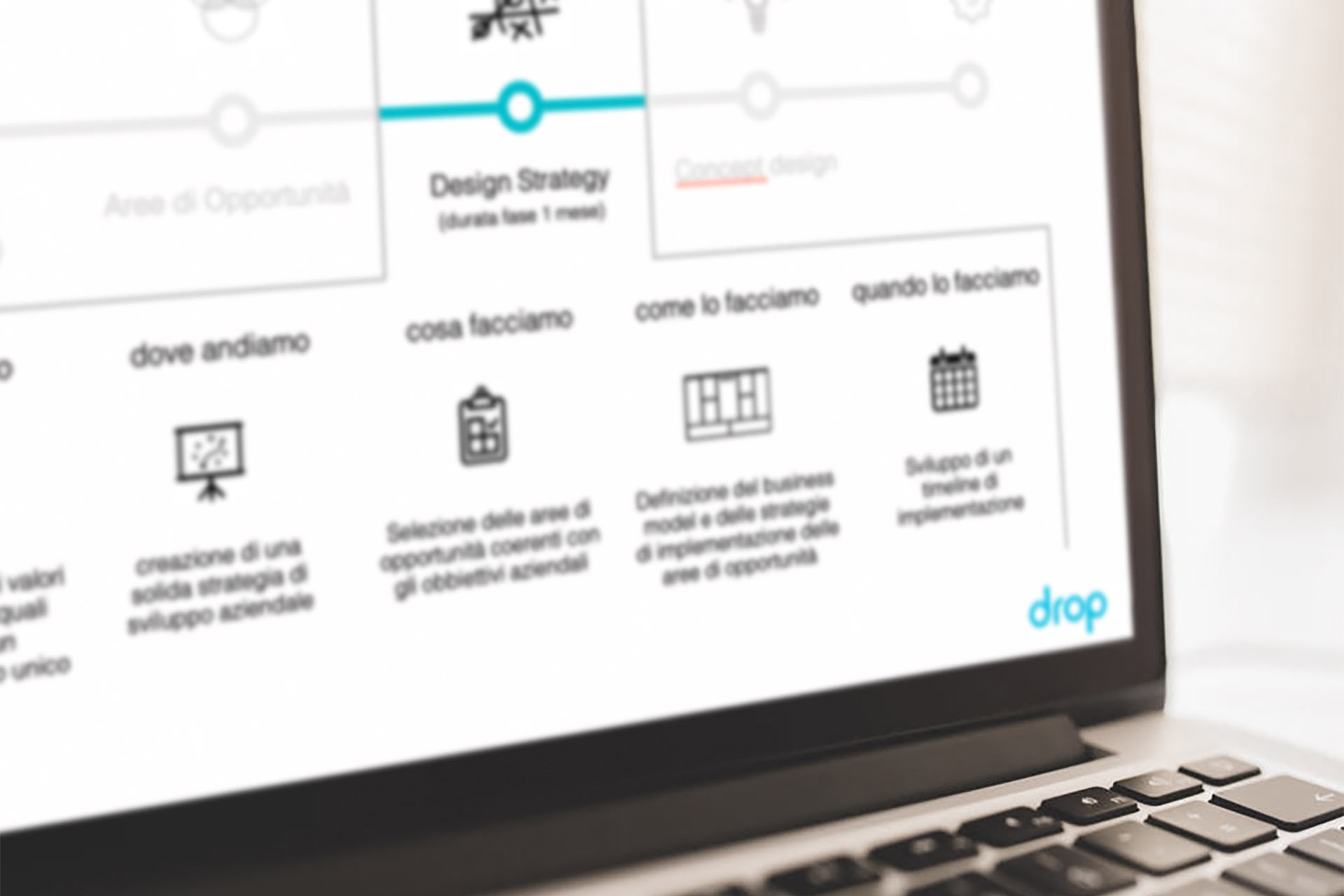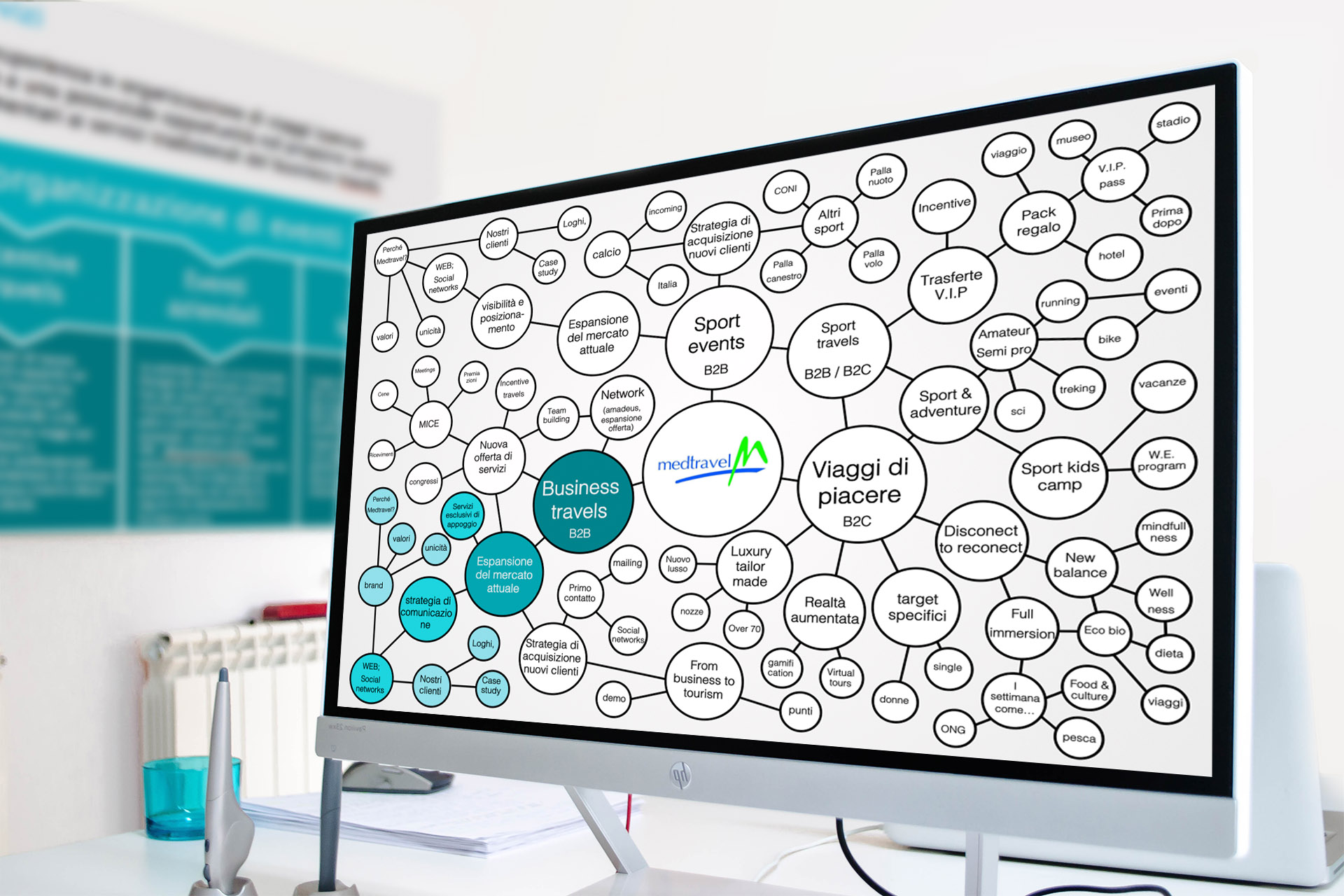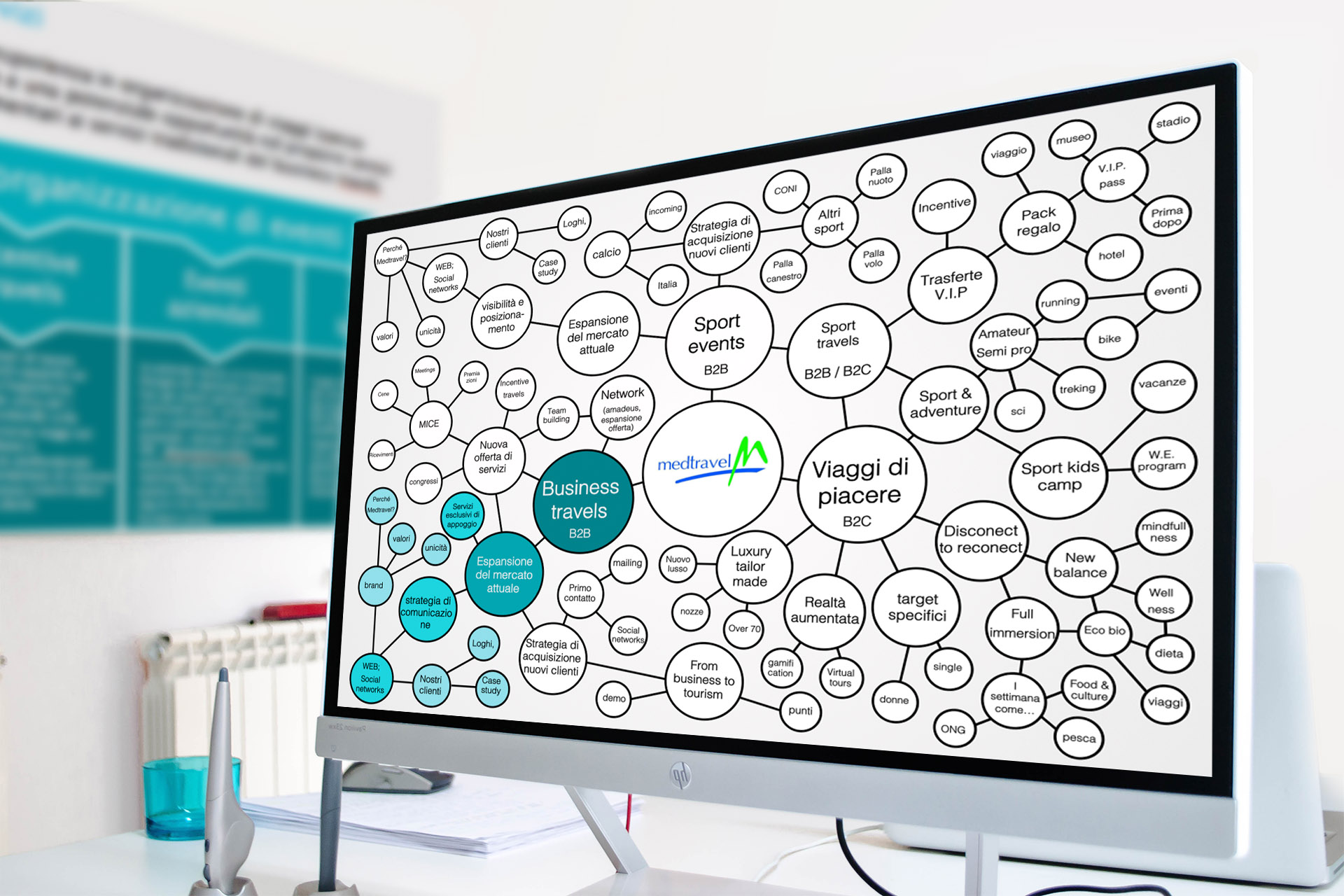 We boosted Medtravel's competitive advantages maximizing its differentiation to exploit it sector knowledge and generate new avenues for growth.
Drop has collaborated with Medtravel in the identification of new business opportunities, the redefinition of its strategic positioning, diversification of the product/service offer and the creation of the new customer experience.
Through ideation workshops with the Medtravel's team, trend and market research, among other methodologies we have conceptualized and designed the experience of each touchpoint.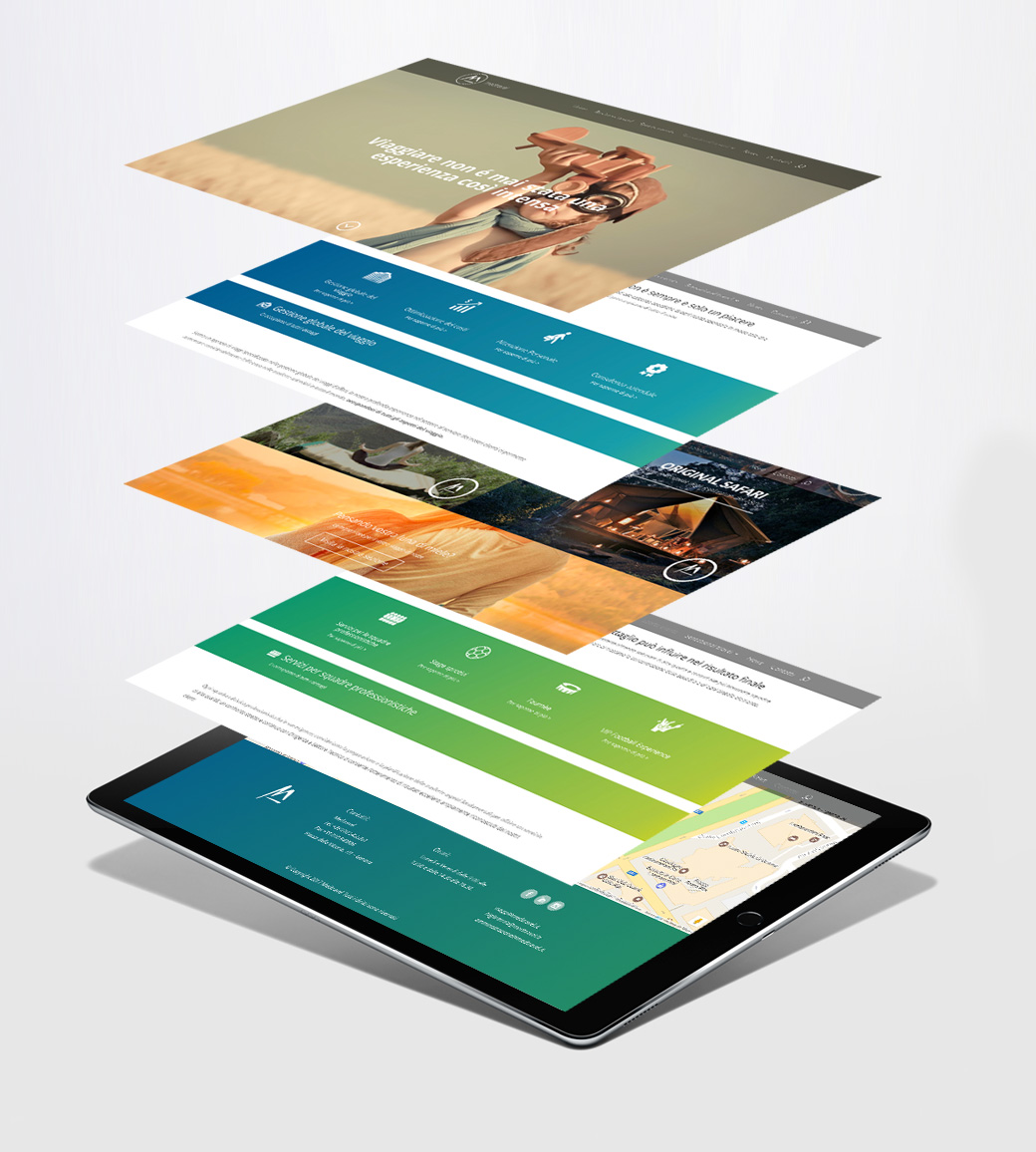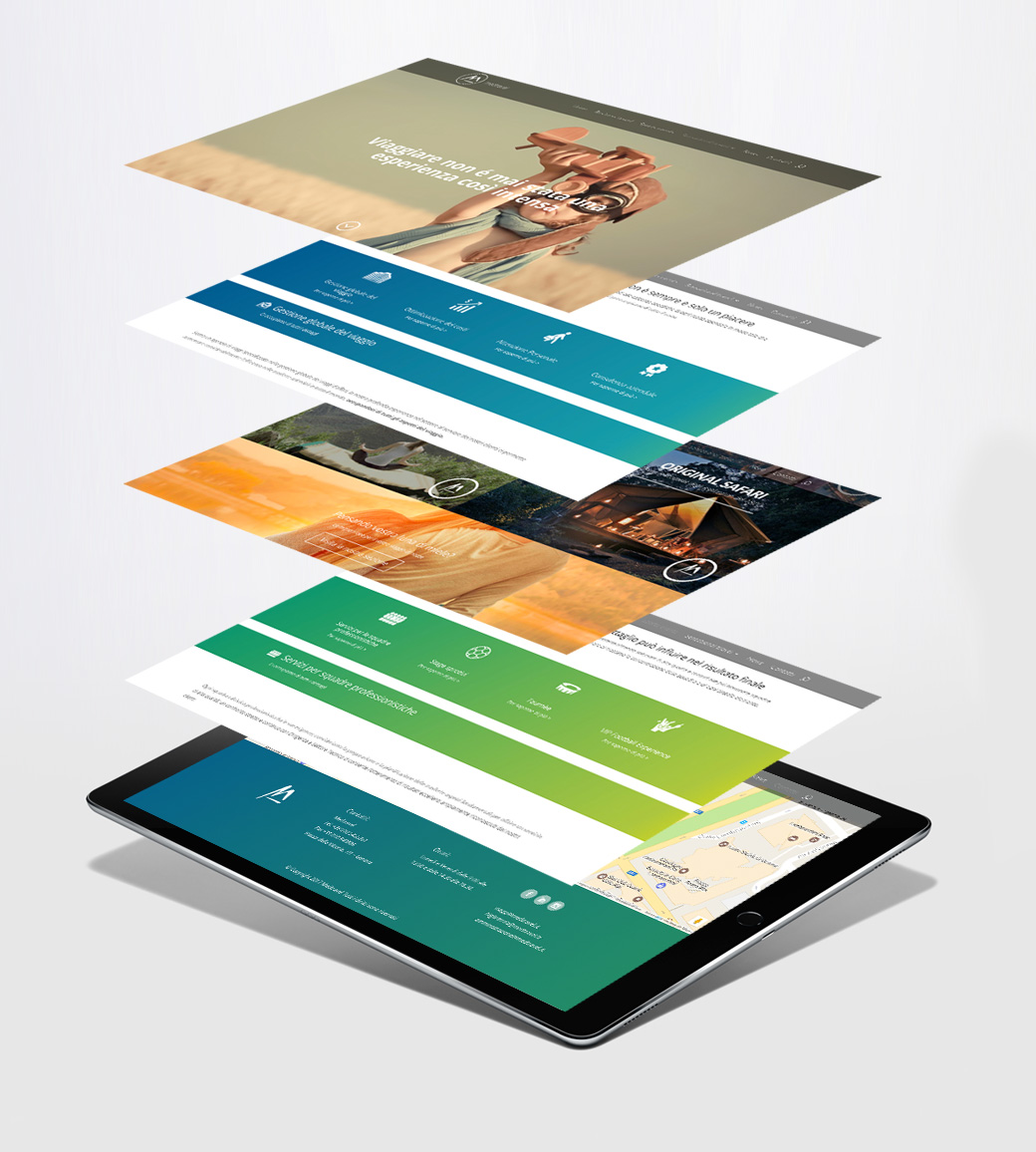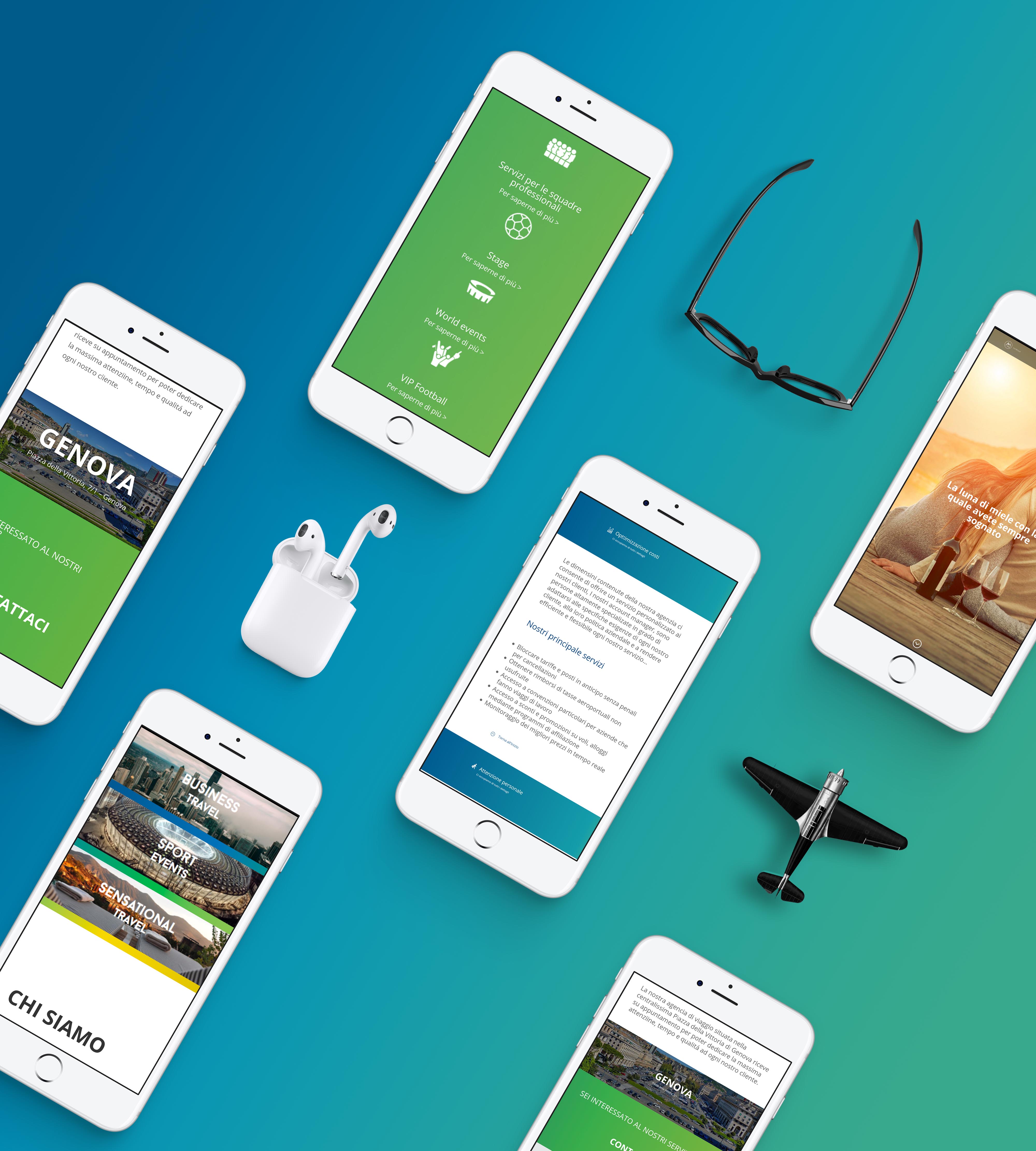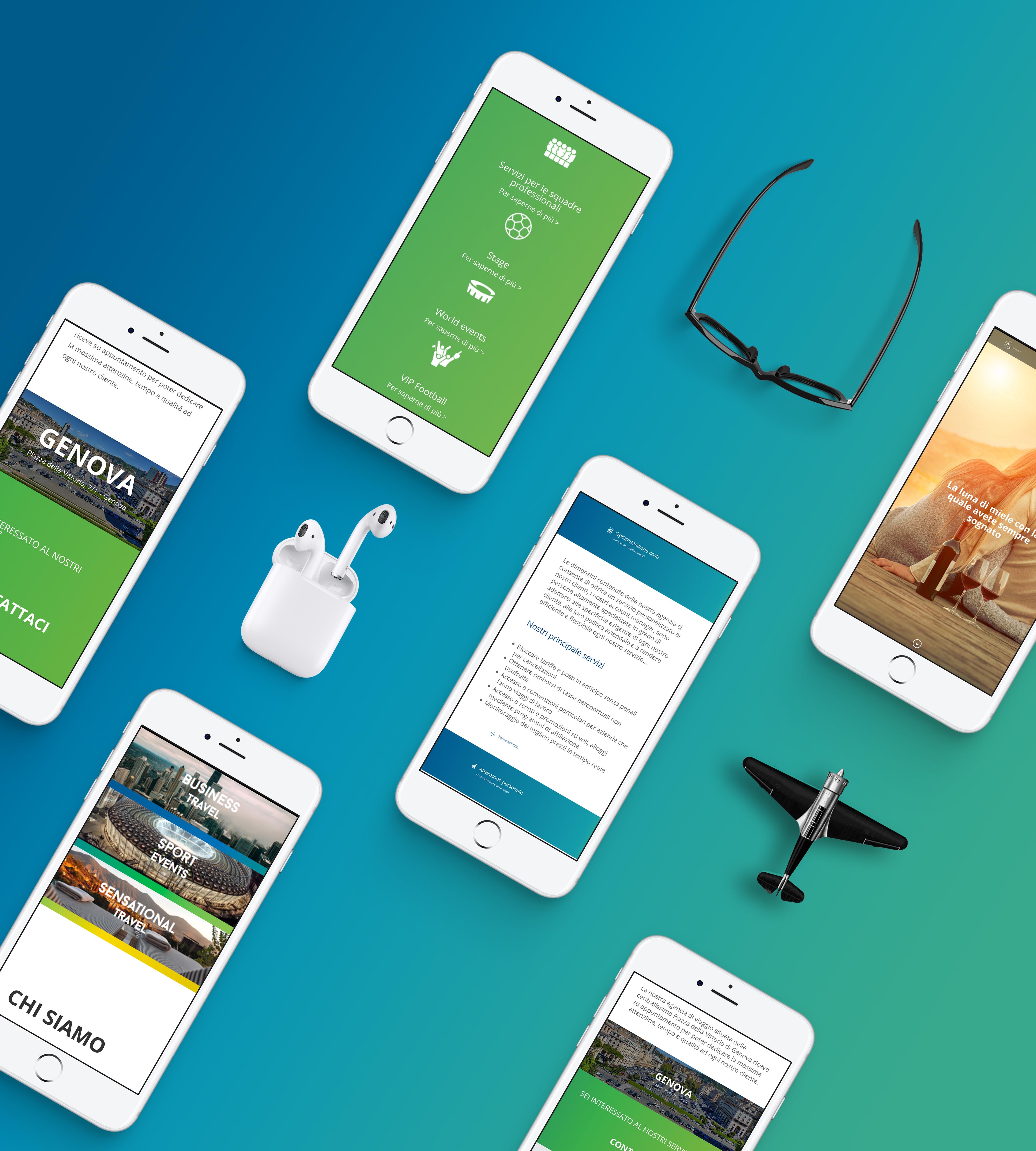 We defined the new product and service offering, with higher added value and also its implementation strategy.
Thanks to a deep collaboration with the management team of Medtavel, we have maximized the company's competitive advantages, maximized its differentiation to take advantage of its deep sector knowledge to generate new paths to grow.
Drop has defined the new product and service offering with high added value, and defined it implementation strategy, conceptualized and designed the new communication strategy, the web page and the new corporate image.