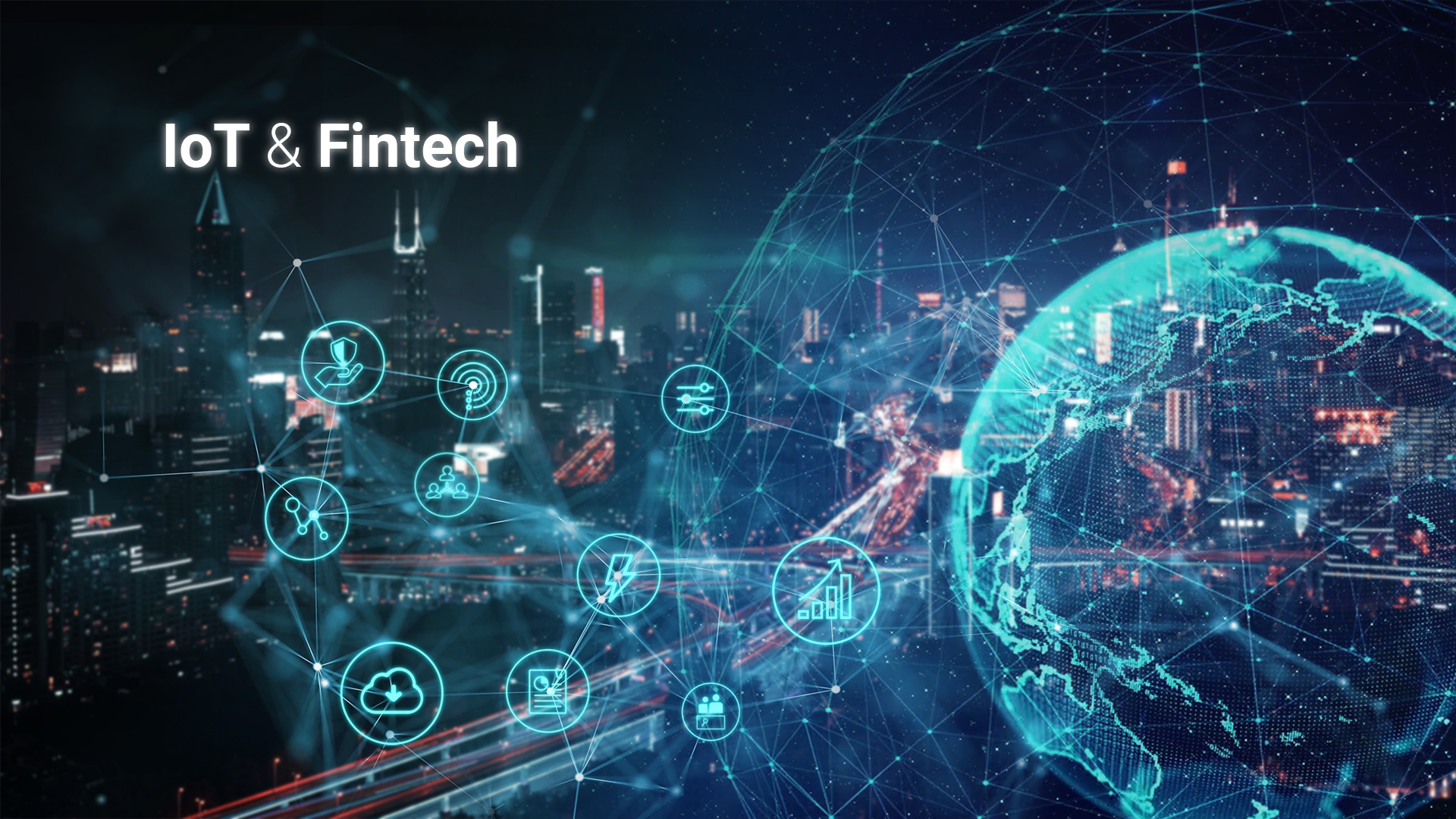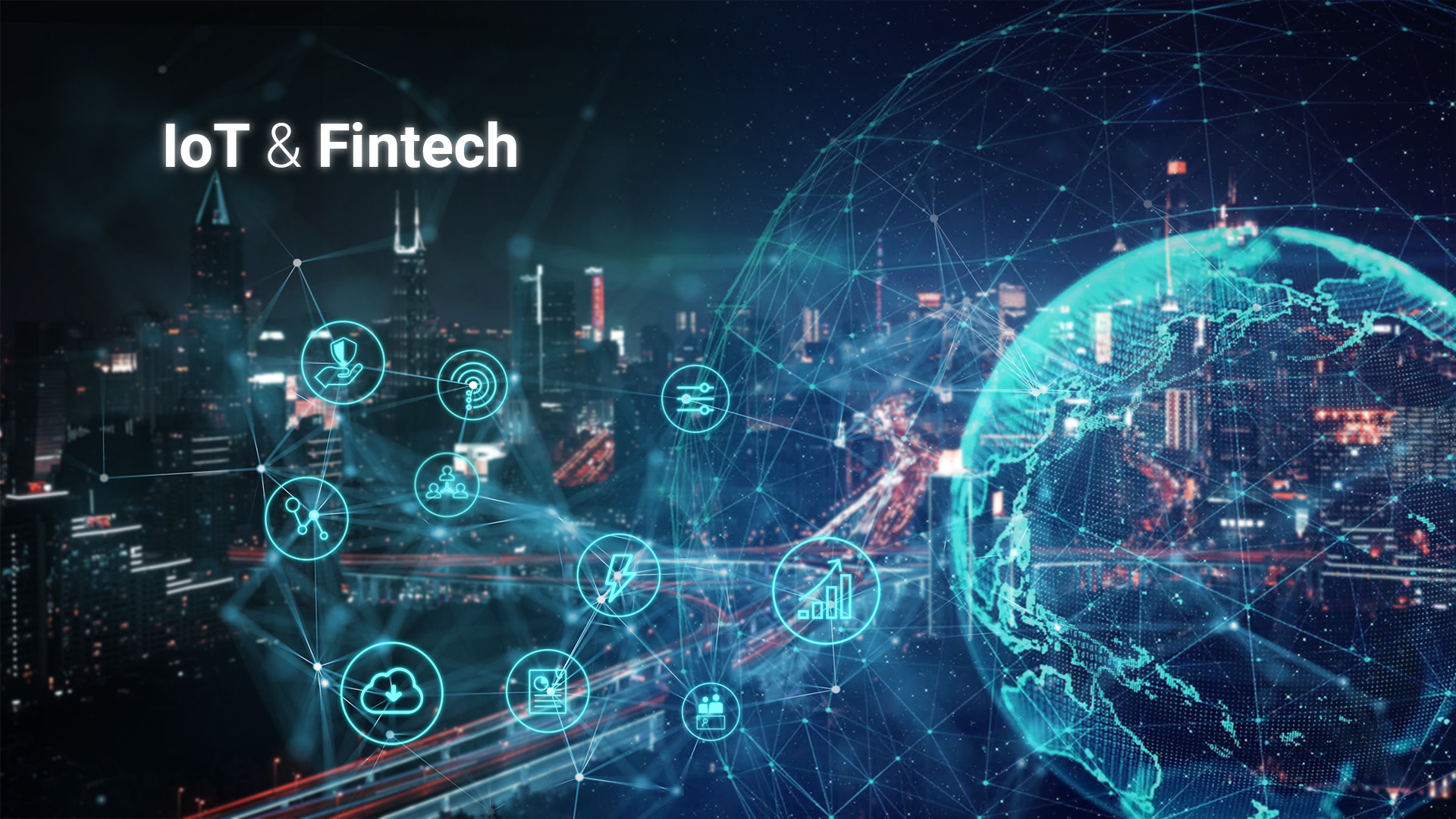 Innovation opportunities in utilities sector: IoT & Fintech
Open innovation is a path to identify business opportunities better understanding customer needs.
Utilities sector is facing several challenges that represent important risks in the long term. From traditional, centralized and highly regulated systems toward a more open market, distributed, driven by technology innovation and evolving and demanding customer needs.
One possible path to tackle these challenges is open innovation, understanding in depth customer needs and co-creating solutions with partners outside the company.
In collaboration with Mitsubishi Research Institute, we identified opportunities for innovation for a large electrical company from Japan.
The focus was on IoT (Internet of Things) and Fintech, and the challenge was to identify potential collaborations with startups, new business models and partnerships to deliver innovative solutions for the Japanese market.